Become an apprentice magician !
SUMMER NEWS

All The Halloween Workshops will reopen August 10

The new Halloween Workshop will open at the beginning of September

You can join in any workshops available just below and start a paper adventure at once!
All my workshops are especially made for beginners and amateurs.

Once enrolled you have forever access to the content.

---
Creations made and sent by Apprentice Magicians

enrolled in different workshops this spring 2022

---
"I absolutly loved doing this workshop. As a beginner it was easy and so much fun! I can highly recommend this"

Niki, Australia enrolled in the Shoe House Workshop in april 2022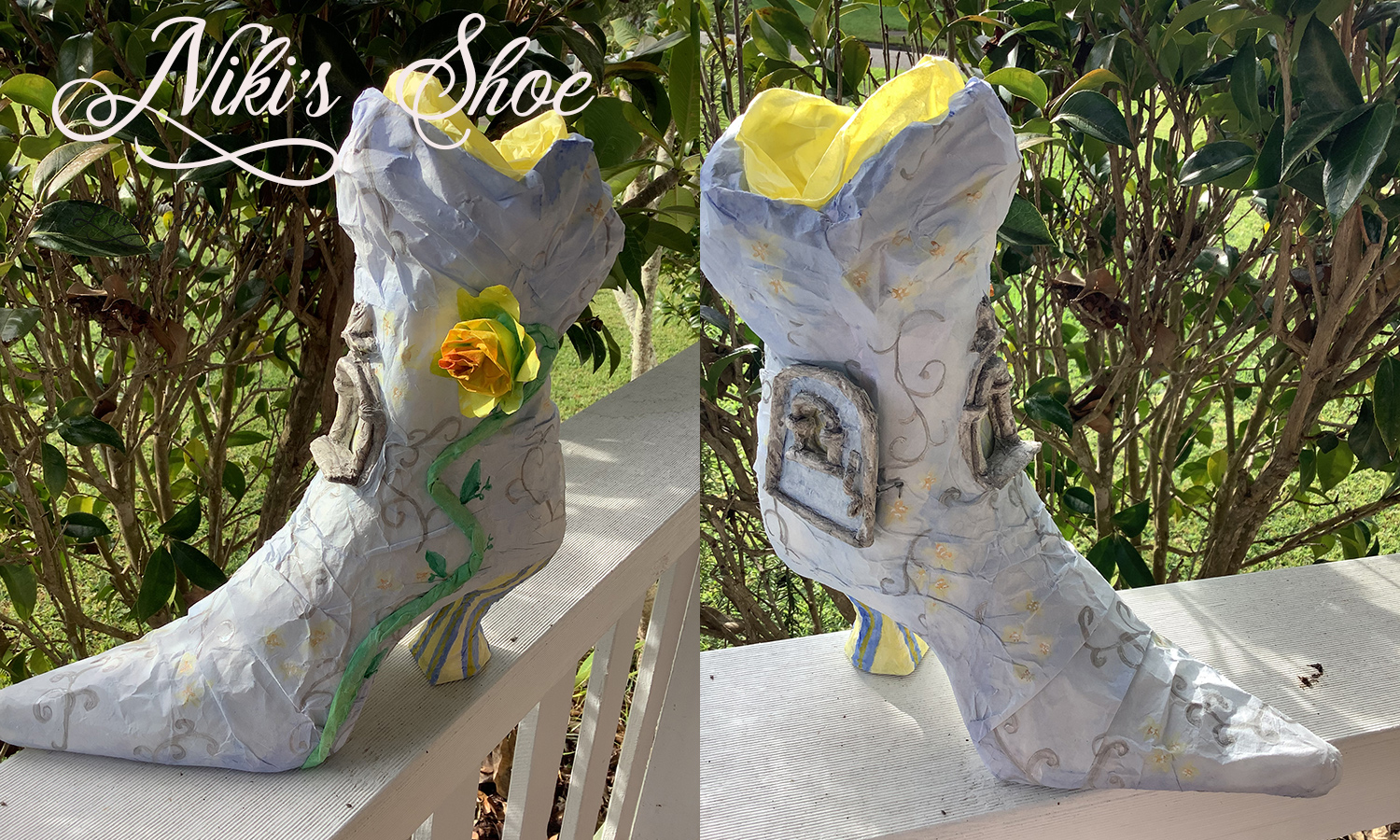 Lorraine, New Zealand enrolled in the Shoe House Workshop in april 2022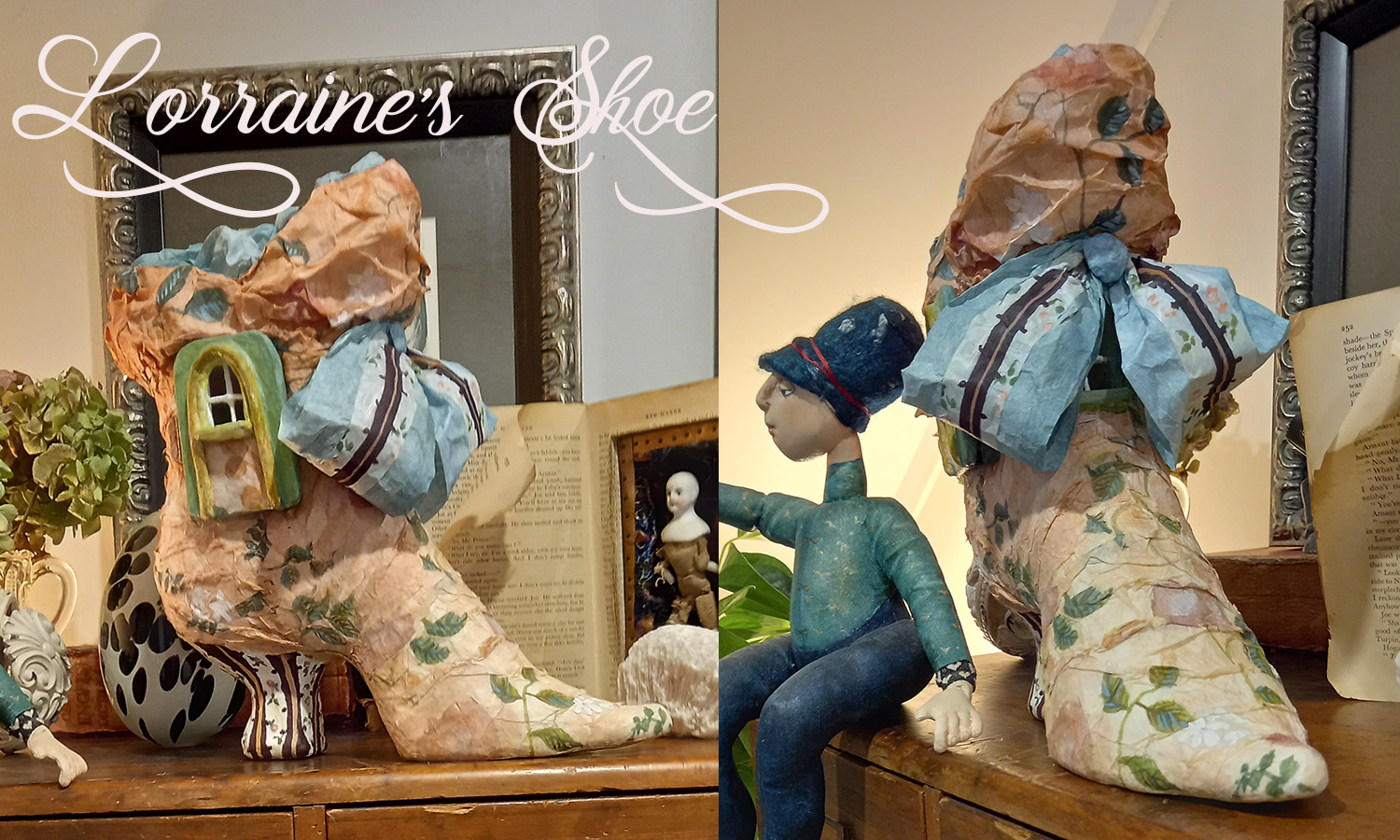 "Finally I finished!!! It was very fun and gratifying!! "

Claudia, US. enrolled in the Shoe House Workshop in april 2022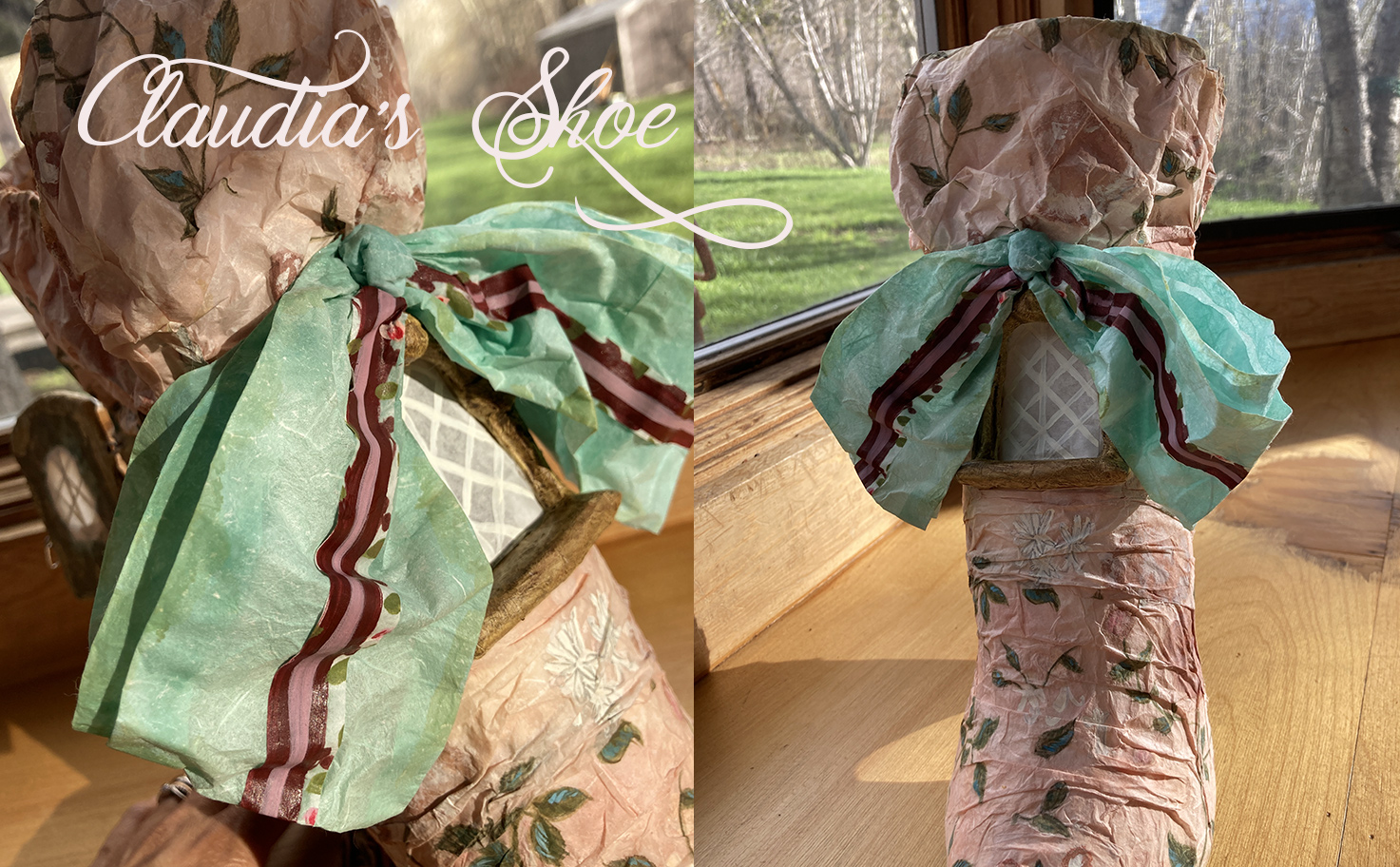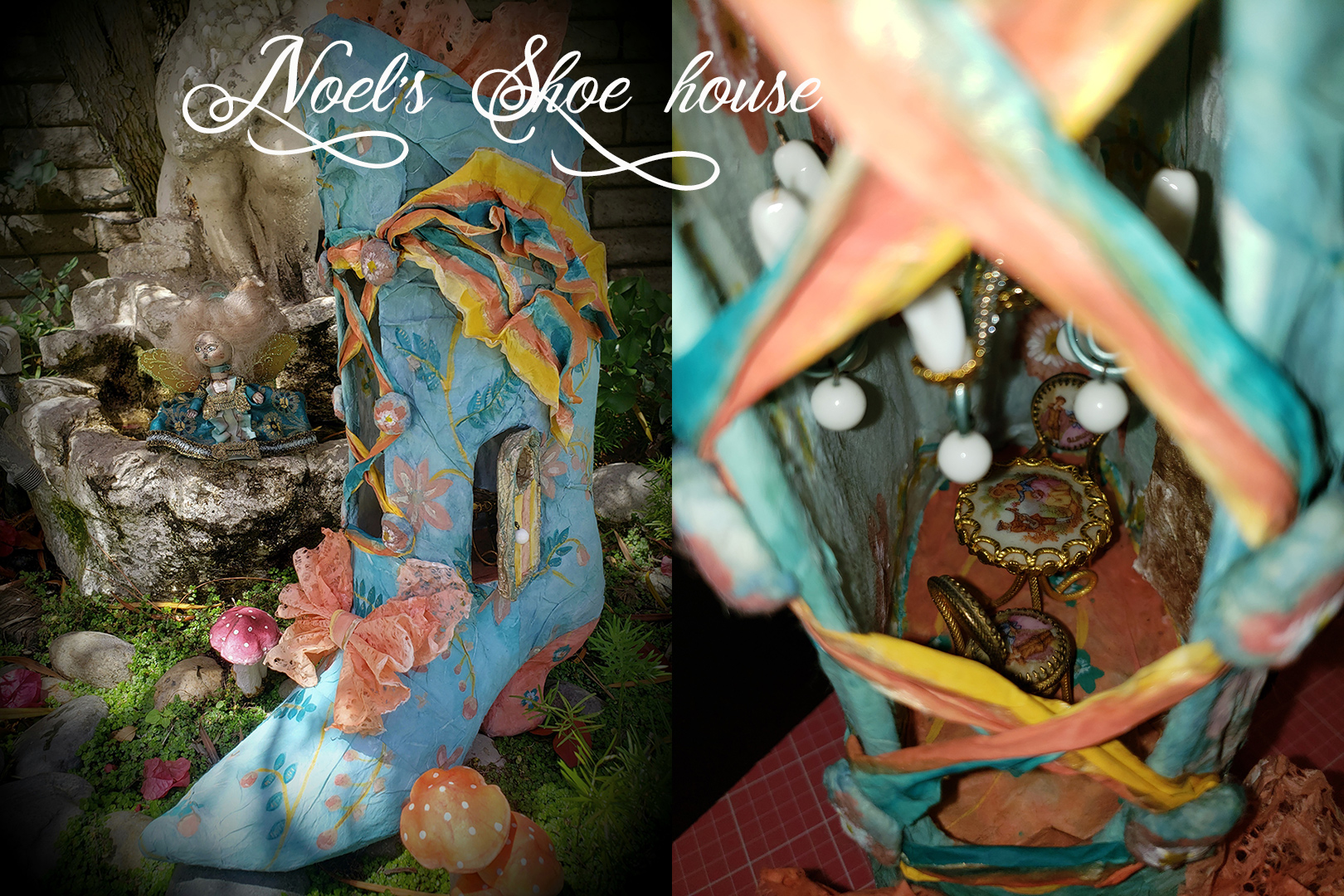 Here is a photo of Michelle's carriage after joining the carriage workshop she has just completed this spring.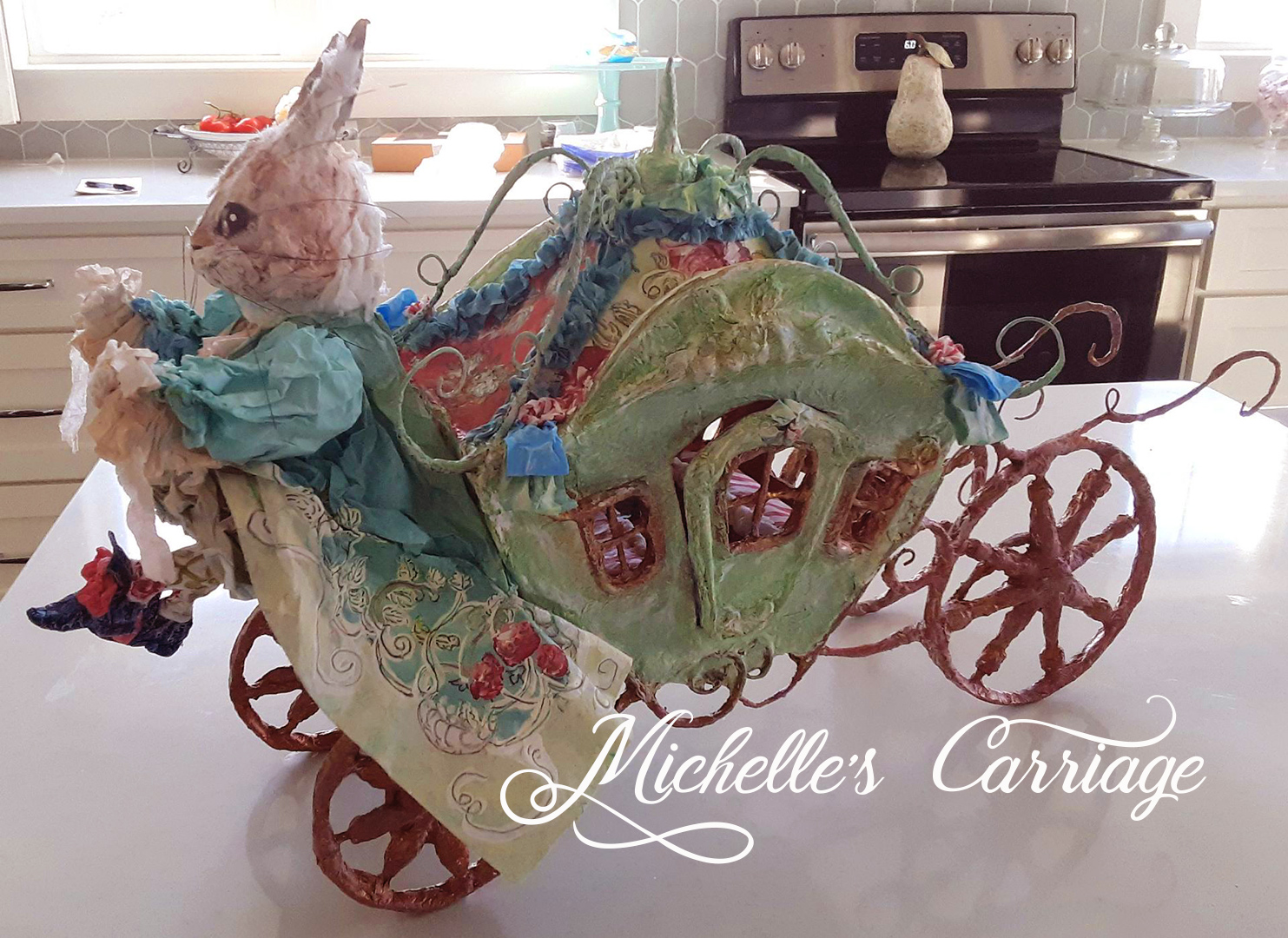 Creations made and sent by Apprentice Magicians

enrolled different workshops in

fall/Winter 2021-2022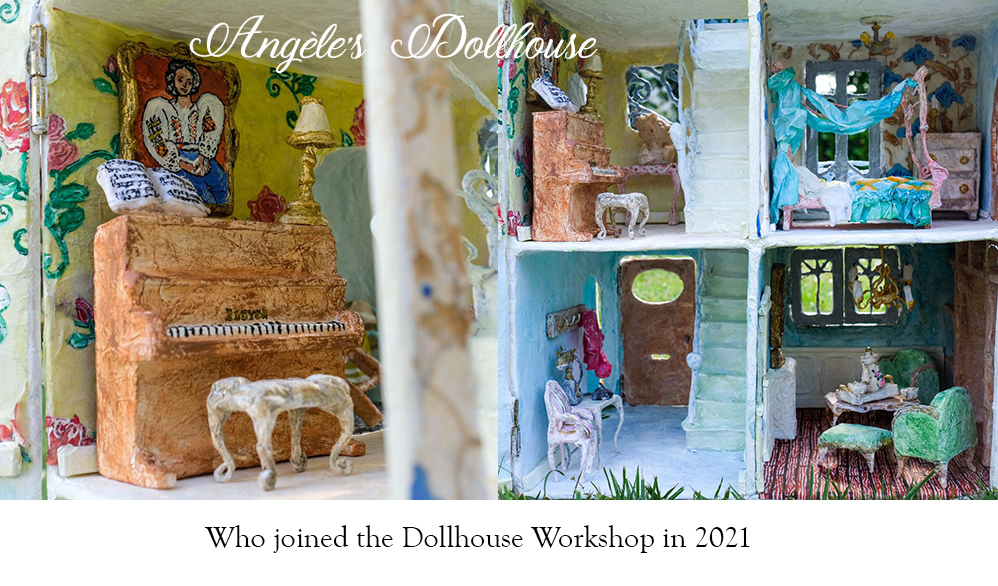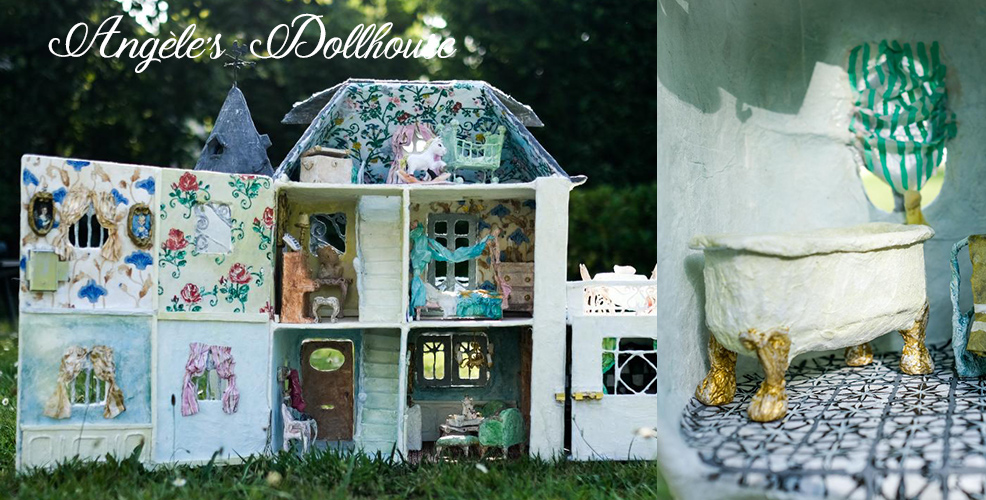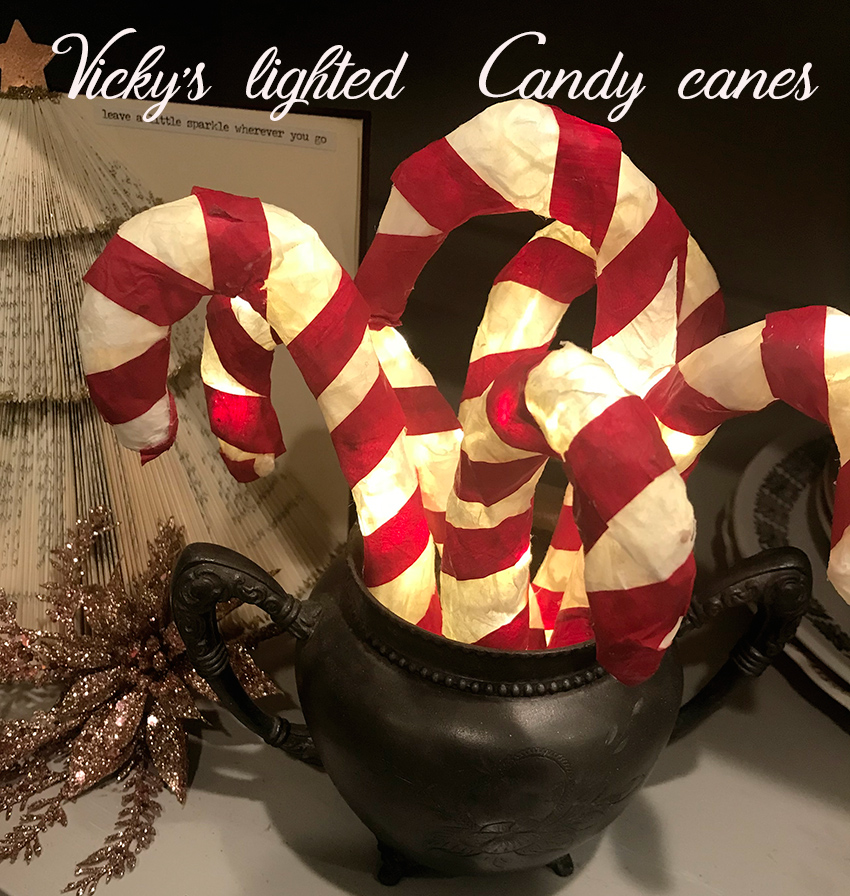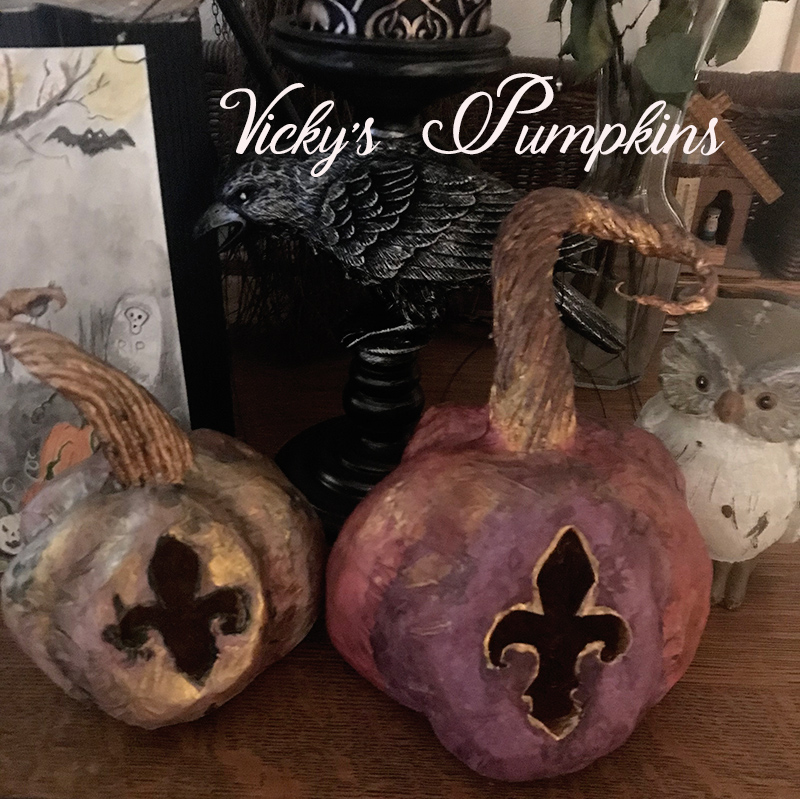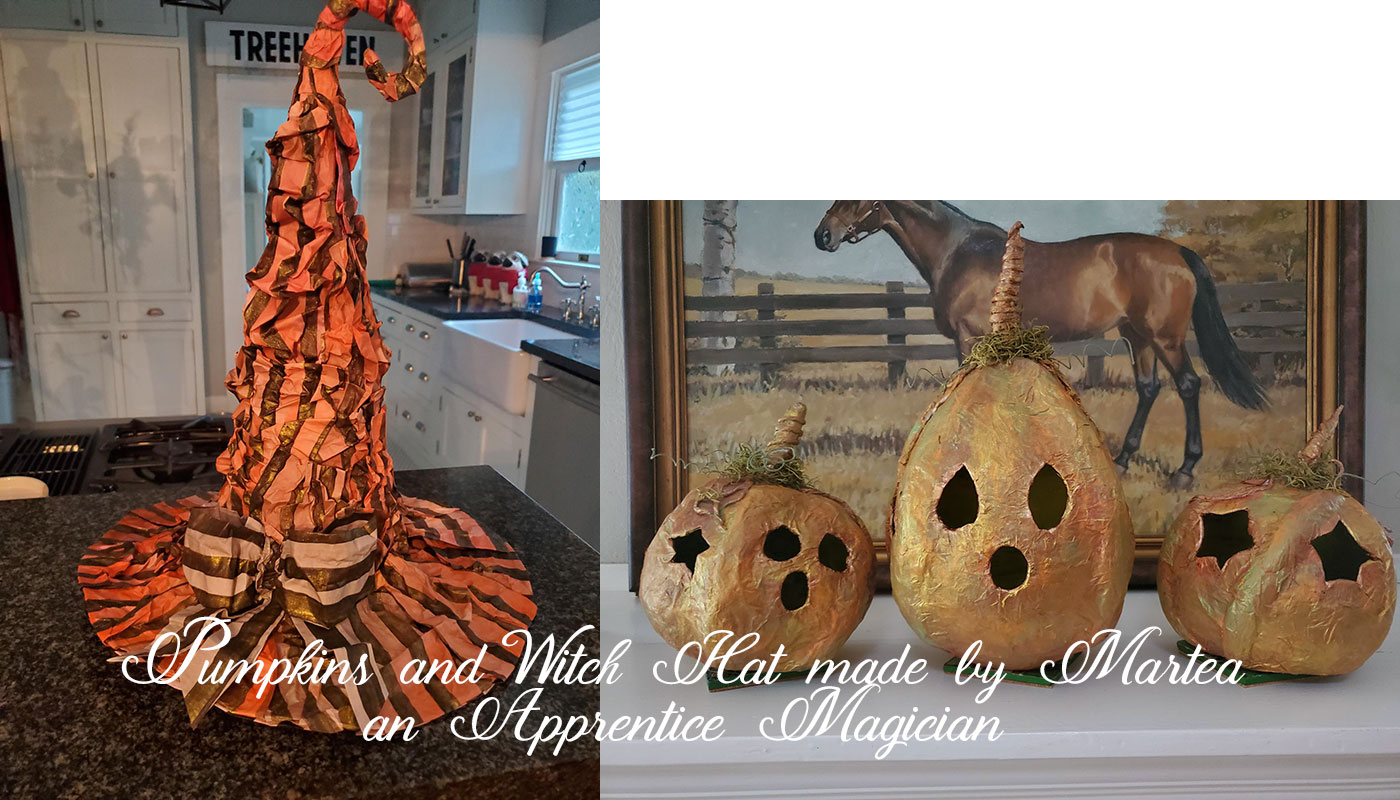 "What a fantastic course and all so easy to follow. With feedback from Laetitia whenever you need it.
It's no pressure, pick up and put down as and when you are able, so it's perfect to fit around your commitments. And of course you can take as long as you like.

I took about 6 months on my deer.
Highly recommended for anyone considering having a go. You really can do it and get a great result.

Nicky enrolled in the Deer hunt trophy and the Halloween Workshop - England - October 2021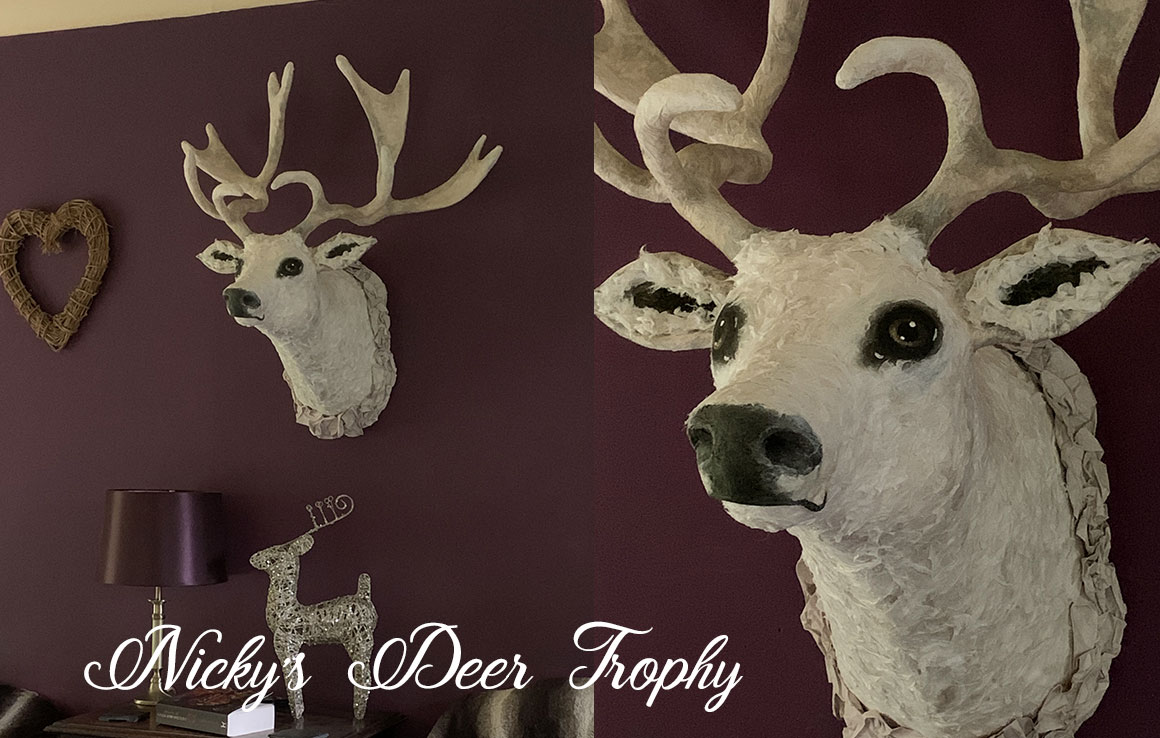 ---
Creations made in january 2021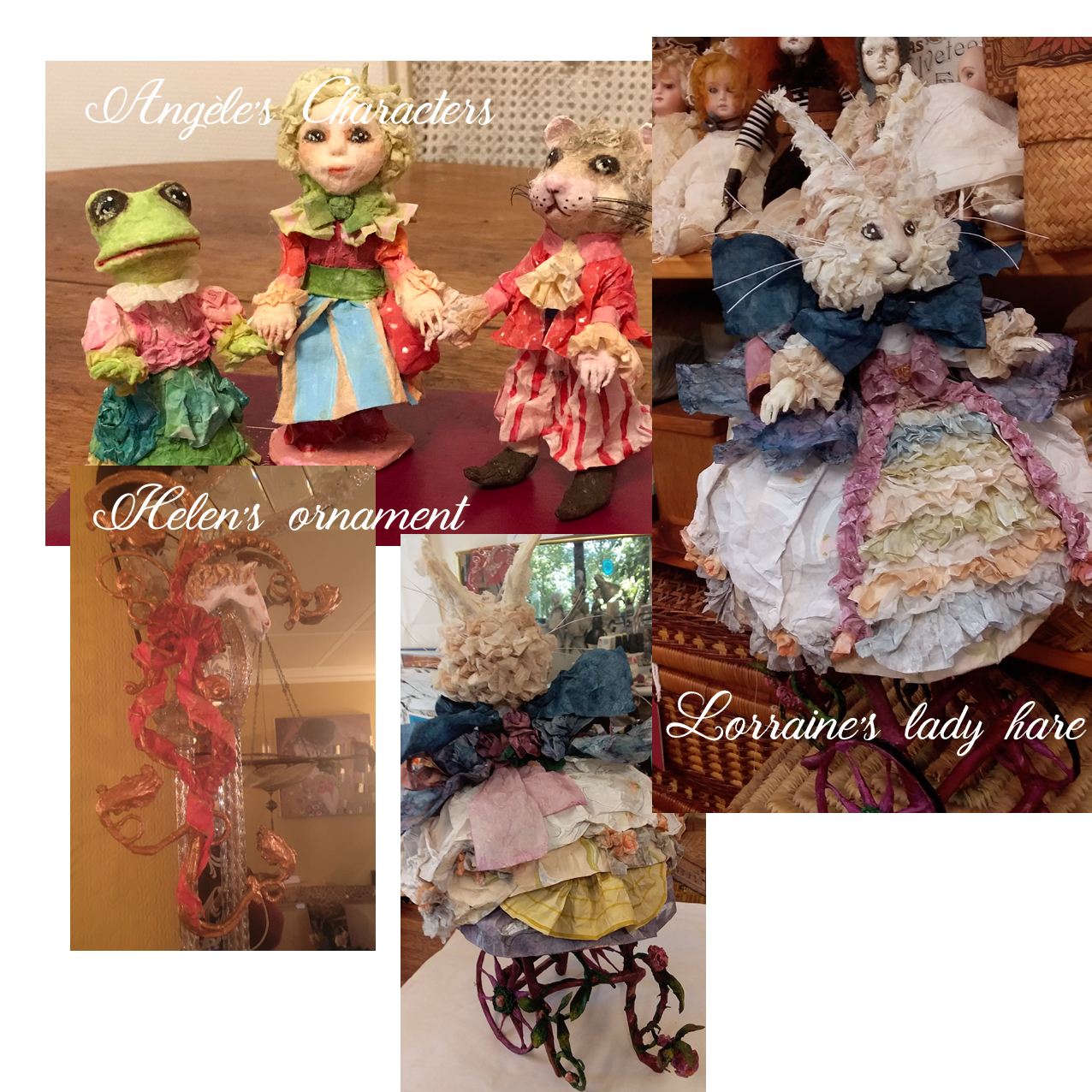 '' My husband and I decided to go with a fairytale theme for house. I became extremely excited when I found these courses. I recently began the carriage workshop and must say that I am officially addicted to these courses. I cannot wait to begin my next workshop and will be attending numerous other workshops in the future. This lady is truly a " paper magician" and I feel fortunate to be one of her many "apprentice magicians".
She is truly magical and such a wonderful person. She is quick to respond to questions and emails, which I personally feel is very important when attending online workshops, and she answers my questions regardless of how simple minded they may seem. I cannot wait to continue working in her fairytale courses.

Alicia Malin - Texas - enrolled in the Elephant Doll, Wardrobe for an Elephant, Little Characters, Fairy Tale Carriage , Shoe House Accessories for a Princess .


Visit the Apprentices gallery just here to see what the enrolled Apprentice Magicians have accomplished
"If a novice such as myself can learn these paper techniques, anyone can.

And they are soooooo much fun to do!!!

Stephanie Crist, USA, Student of the Fairy tale Carriage, Princess Cat, the Shoe House and the Dollhouse Workshops
"I had done some paper mache before but I still learned so much from this workshop , not only new techniques but I also refined some other techniques I'd used."
Sally Redfield , USA, Student of the Halloween, The christmas and the Dollhouse Workshops

If you have any question about the workshops read the Faq here

- All Rights Reserved Laetitia Miéral 2022 - All my workshops are meant for a personal and amateur use ONLY.