Become an apprentice magician !
The New Halloween Workshop An XVIIIth Century Halloween is now open!

Create a haunted marquis Wig and a witch Crow >>>>>

The Special Launching Offer runs till september 26

In the meantime the 2 Halloween Workshops are open!

You can join them till october 25,

Once enrolled you have forever access to the content.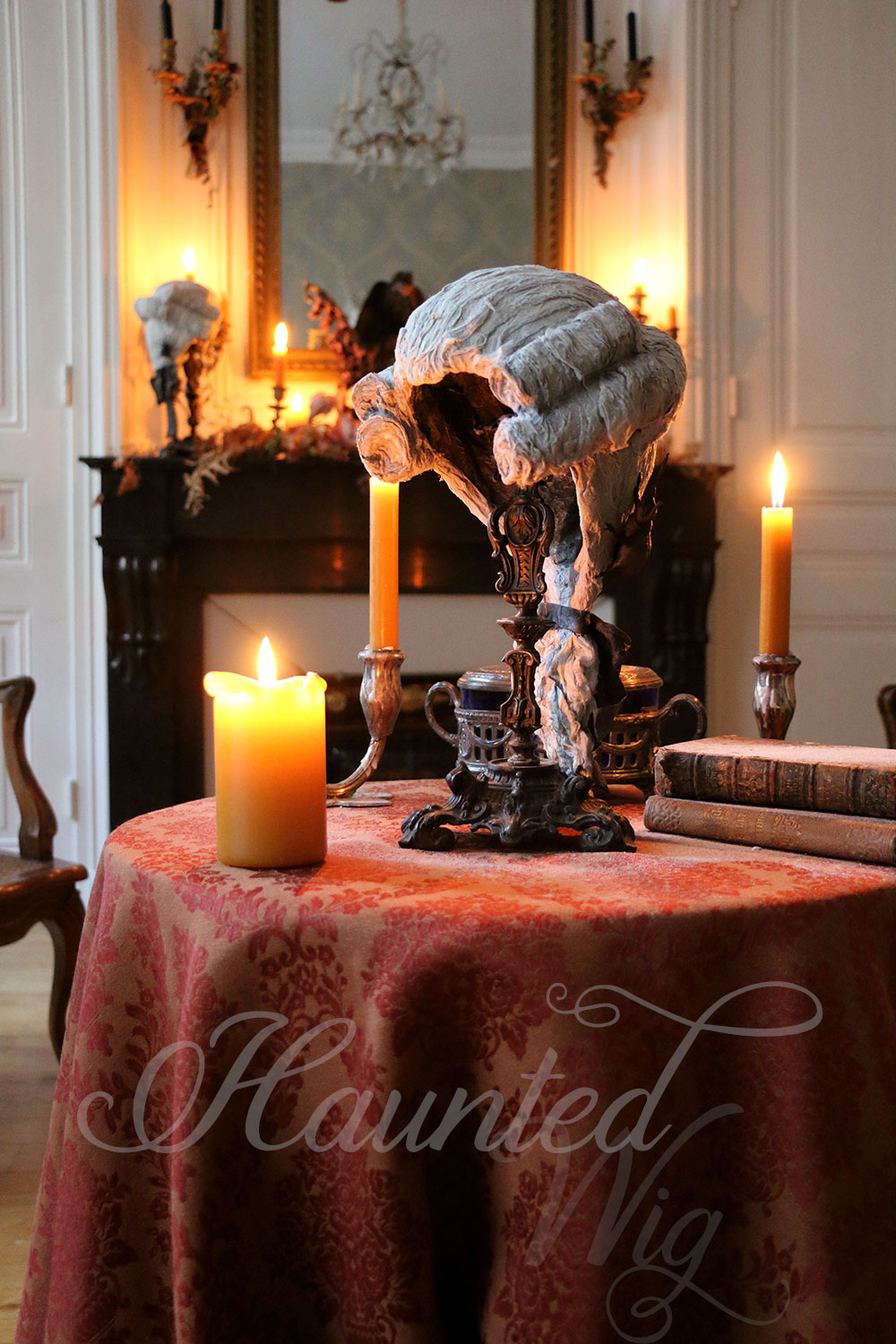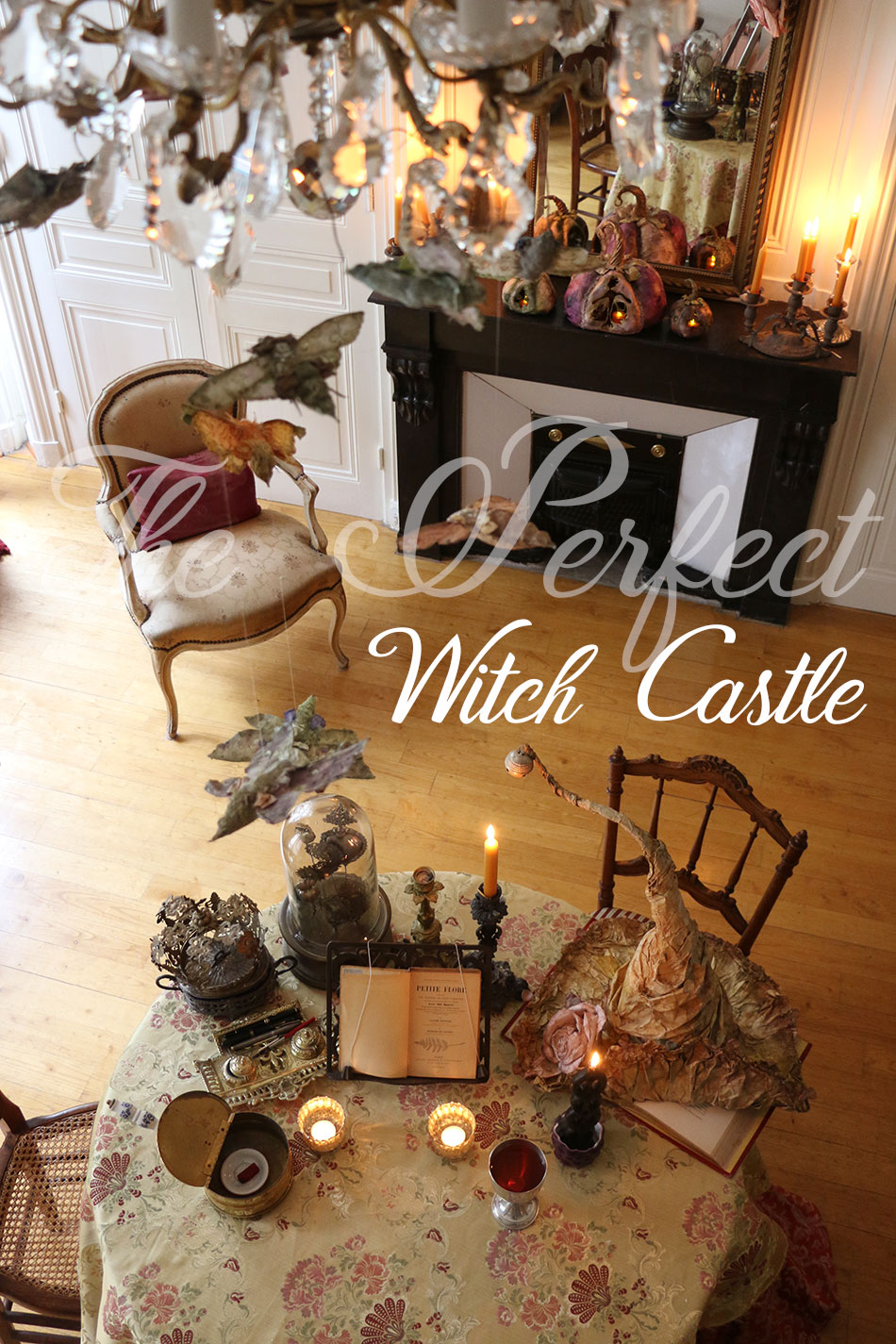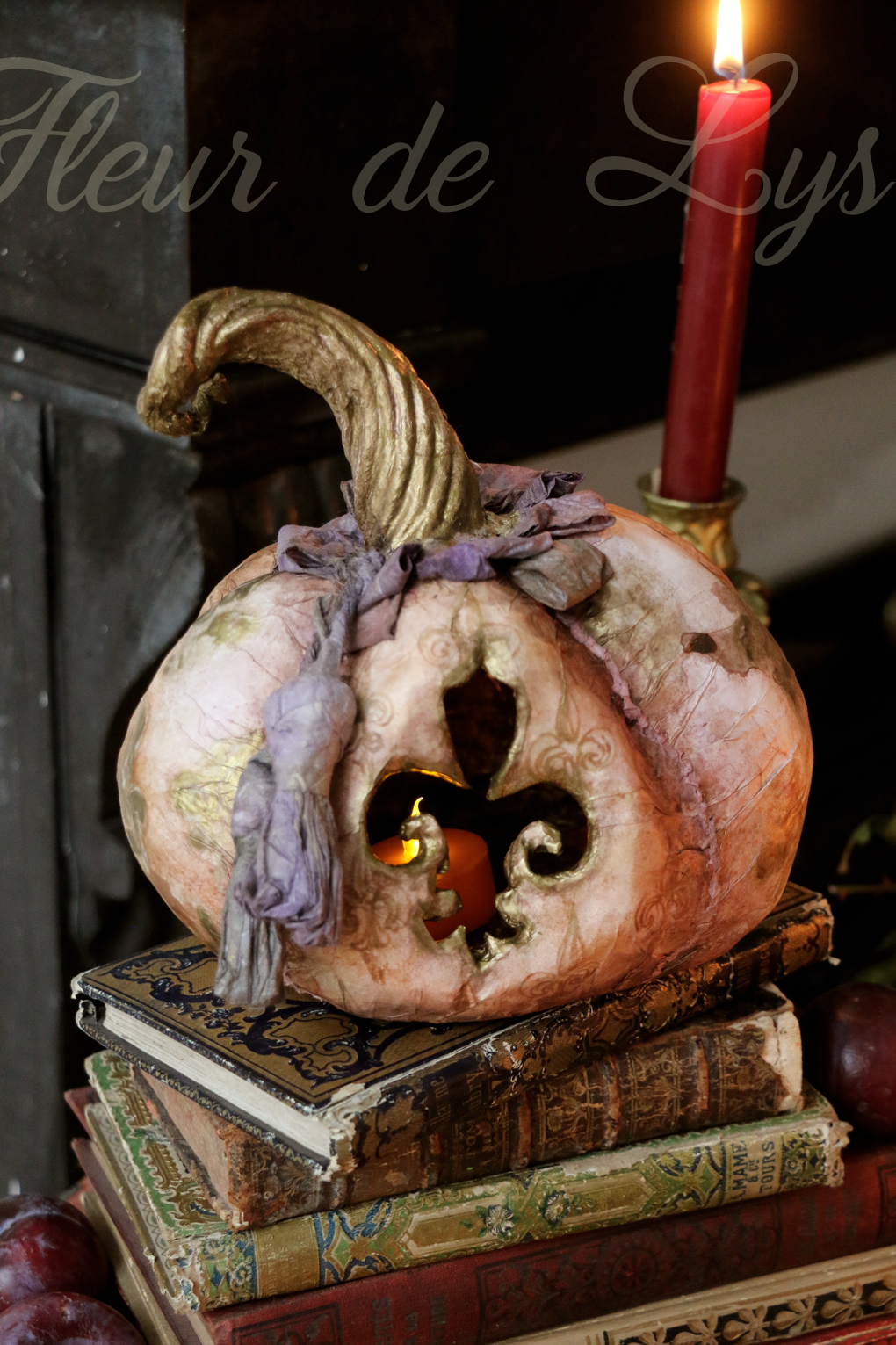 You can join in any workshops available just below and start a paper adventure at once!
All my workshops are especially made for beginners and amateurs.

THE HALLOWEEN WORKSHOPS ARE NOW OPEN, YOU CAN JOIN THEM TILL OCTOBER 25,

(Once enrolled, you keep forever access to the content )

---
Creations made and sent by Apprentice Magicians

enrolled in different workshops in january 2021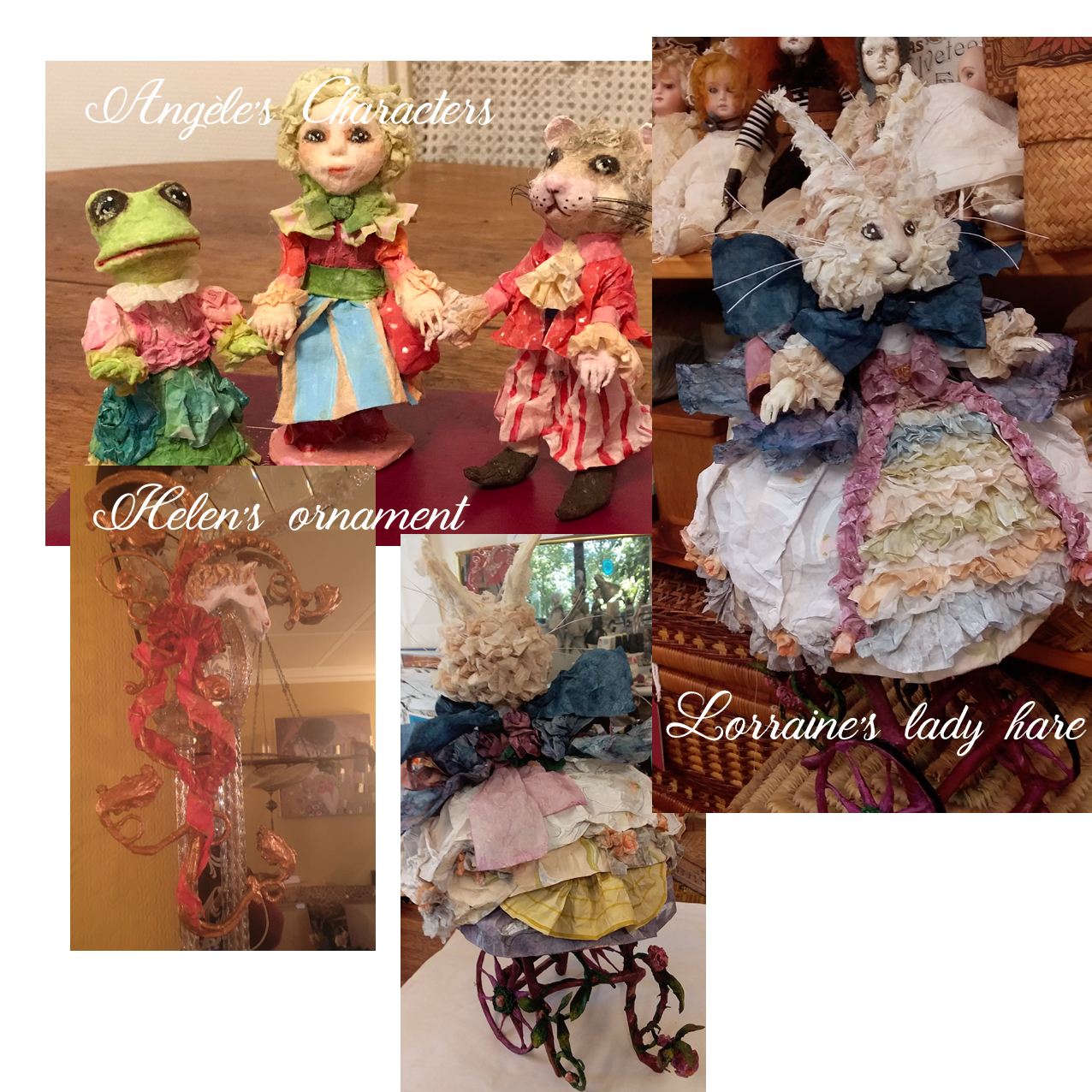 "As the Dollhouse workshop, the Elephant Doll and A Wardrobe for an Elephant are just Wonderful. Their contents are exceptional and very well explained.
The generosity and responsiveness of Laetitia are unrivaled.You will not be disappointed. It's Candy eye."
"Comme l'atelier Dollhouse, Elephant Doll et A Wardrobe for an Elephant sont tout simplement magnifique!
Leurs contenus est exceptionnel et très bien expliqué. La générosité et disponibilité de Laetitia est incomparable.Vous ne serez pas déçu. Du bonbon pour les yeux!"
Isabelle Lavigne - Canada - enrolled in the Wardrobe for an Elephant, the Elephant Doll and the Dollhouse Workshop

'' My husband and I decided to go with a fairytale theme for house. I became extremely excited when I found these courses. I recently began the carriage workshop and must say that I am officially addicted to these courses. I cannot wait to begin my next workshop and will be attending numerous other workshops in the future. This lady is truly a " paper magician" and I feel fortunate to be one of her many "apprentice magicians".
She is truly magical and such a wonderful person. She is quick to respond to questions and emails, which I personally feel is very important when attending online workshops, and she answers my questions regardless of how simple minded they may seem. I cannot wait to continue working in her fairytale courses.

Alicia Malin - Texas - enrolled in the Elephant Doll, Wardrobe for an Elephant, Little Characters, Fairy Tale Carriage , Shoe House Accessories for a Princess .


Visit the Apprentices gallery just here to see what the enrolled Apprentice Magicians have accomplished
"If a novice such as myself can learn these paper techniques, anyone can.

And they are soooooo much fun to do!!!

Stephanie Crist, USA, Student of the Fairy tale Carriage, Princess Cat, the Shoe House and the Dollhouse Workshops
"I had done some paper mache before but I still learned so much from this workshop , not only new techniques but I also refined some other techniques I'd used."
Sally Redfield , USA, Student of the Shoe House Bundle, The christmas and the Dollhouse Workshop

About

I'm Laetitia Miéral, a Paper Magician, living in a little fairy kingdom in France. You are invited in my Online Atelier, to learn my Paper Ma gic. So take your apron, scissors, have a seat and let's do some magic together ! Read more→
If you have any question about the workshops read the Faq here

-All Rights Reserved Laetitia Miéral 2021 - All my workshops are meant for a personal and amateur use ONLY.